November 5-6, 2020
9AM-12PM EST
FREE VIRTUAL EVENT

2020 Zinc Metal Roundtable goes VIRTUAL
The Zinc Metal Roundtable is an annual conference held in North America. It focuses on zinc metal markets and down­stream uses.  In light of the persistently high COVID-19 numbers in the US and globally, and continued restrictions on travel as well limiting the size of indoor groups, the International Zinc Association (IZA) has decided to move the 2020 Zinc Metal Roundtable to a fully virtual experience that will take place on November 5 and 6. Going virtual will enable interested parties globally to attend the sessions either live or on-de­mand after the event. Participation is free.
The virtual program will feature two 3-hour sessions from 9AM-12PM EST spread over these two days, including high-quality presentations, live Q&A and discussions, and 'Virtual Roundtables' for group discussion on specific topics after the close of each session. A diverse line-up of expert speakers from industry and market intelligence will share their knowledge and insights on the latest trends in key zinc market segments and explore the zinc metal supply-demand dynamics for 2021.
Speakers include :
Note: The 1st International Zinc Recycling Conference and AZR plant tour have been canceled this year and will be rescheduled as a face-to-face event in Charlotte, North Carolina in fall 2021 in association with the 2021 Zinc Metal Roundtable. The new dates are November 2-3 and 4-5 respectively.
Thank you to our sponsors!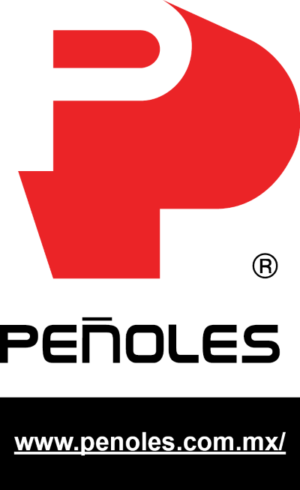 Contact Us:
Berit Wirths
Communications Manager
International Zinc Association
Email: bwirths@zinc.org