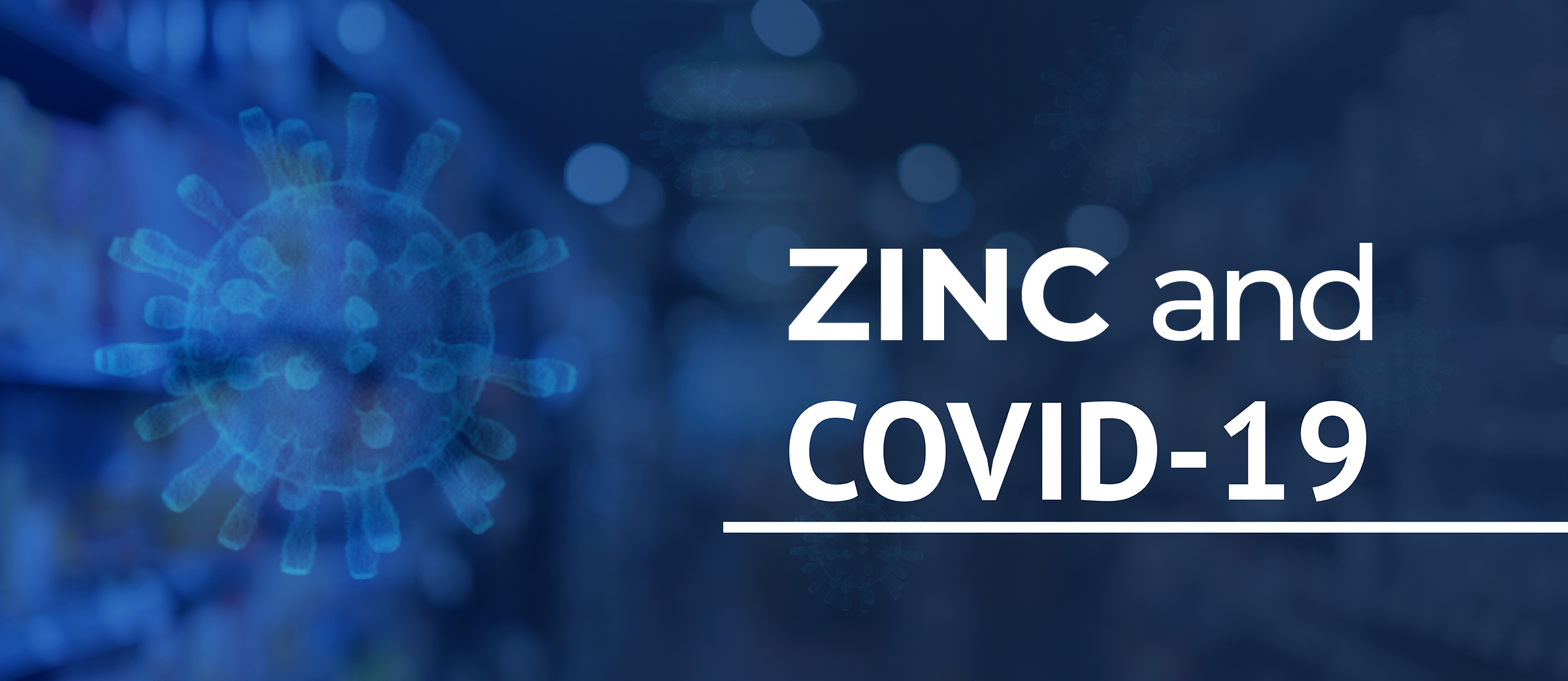 The zinc industry is composed of a complex web of production, processing, and end-use manufacturing critical to maintaining and ensuring food supply; production of pharmaceuticals and medical equipment; and protecting essential transportation, energy, and public works infrastructure during the COVID 19 crisis.
Zinc is an essential trace element and plays an active role in the function of more than 300 enzymes and hormones and there are multiple clinical trials now underway looking at zinc efficacy for treating COVID-19 infections.  Zinc is also one of the most widespread micronutrient deficiencies worldwide. Zinc deficiency causes significant losses in crop production and crop quality, as well as reduced growth and feed conversion rates in livestock. As a result, access to zinc fertilizers and feed supplements are critical to food and nutrition security.  Likewise, zinc is critical to the supply chain of medical devices now in dire need, including:
Defibrillators
Artificial respiration devices
Ionization units
Air purifiers
Portable oxygen supplies
Inhalers
Monitoring devices
Artificial feeding pumps
Infusion pumps
Infusion stands
Stethoscopes
Hospital beds
Batteries
As the world ramps up emergency production of these essential devices, access to zinc casting alloys and chemicals is critical.   Zinc is also a critical component for protecting steel structures serving the transportation, energy, and public water infrastructure against corrosion. Zinc production operations are therefore required to ensure the continuous supply of this essential metal for these critical and life-saving value chains in the health, food, infrastructure, and transport sectors.
Safety is a top priority for the zinc industry with its workers and communities. Companies have developed COVID-19 response plans, including proactive measures consistent with current government guidelines to protect employees against exposure to COVID-19. These policies include social distancing while at work, protective gear, and telecommuting for office workers. As a zinc production facility governed by occupational health and safety regulations, our employees are already disciplined in proper hygiene and respiratory protection.
To learn more about the essentiality of zinc visit: https://www.zinc.org/essential  or contact us at contact@zinc.org