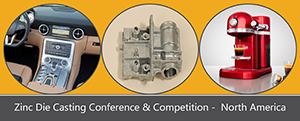 International Zinc Die Casting Conference – North America
June 4 – 6, 2018
Chicago, Illinois, U.S.A.
IZA launches a biennial International Zinc Die Casting Conference in North America. The event aims to become the largest gathering of zinc die casters, suppliers and end use customer in North America. In addition to being a major networking opportunity, the agenda will highlight the latest technical developments and market updates as well as the winners of the 2018 Zinc Die Casting Competition – North America. The conference will be complemented by an exhibition and a workshop on zinc pricing strategies.
---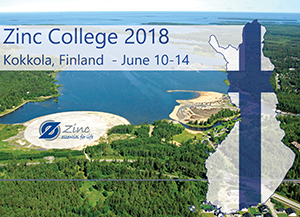 Zinc College 2018
June 10 – 14, 2018
Kokkola, Finland

Zinc College is a five-day international training program for the zinc industry covering the key areas of the zinc business: exploration, mining and metal production, recycling, marketing and sales, LME, trading, environment, sustainable development and health. The 2018 program includes lectures, case studies, working group sessions, a tour of Boliden Kokkola's zinc smelter and social activities in the evenings. After Zinc College participants will have the possibility of joining an optional mine tour to Terrafame in Sotkamo.
Zinc College is targeted at managers from all areas of zinc and zinc-using companies; traders and others with an interest in zinc.
---
The 5th International Zinc Symposium is a scientific conference to review the latest knowledge and best agricultural practices in addressing zinc deficiency and its impact on global crop production and human health.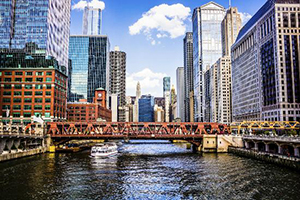 Zinc Metal Round Table
November 8.9, 2018
Chicago Marriott Downtown Magnificent Mile
Chicago, Illinois, USA

Join IZA's 2nd Zinc Metal Roundtable to explore zinc metal supply dynamics for 2019 as well as new market trends. The event will focus on the metal markets & downstream users. Guest speakers will include representatives from major zinc companies and other industry management, analysts, and zinc consumers. The event will provide an excellent platform for informative talks and networking.
More information and registration will be available in summer.
---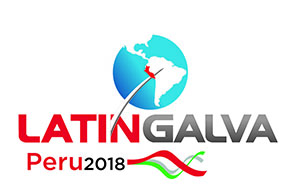 LATINGALVA 2018
November 26.29, 2018
Lima, Peru
LATINGALVA is the leading international conference and exhibition on hot dip galvanizing in Latin America. LATINGALVA es la conferencia y exposición internacional más importante sobre el tema del Galvanizado por Inmersión en Caliente en Latinoamérica.
Monday 26 November : Registration followed by the Welcome Reception // Acreditación seguida por el Cocktail de Bienvenida
Tuesday, 27 November : Cconference & Exhibition // Conferencias y Exposición
Wednesday, 28 November : Conference, Exhibition and Closing Dinner // Conferencias, Exposición y Cena de Clausura
Thursday, 29 November : Galvanizing plant tour // Visitas a plantas de galvanizado
Registration Opening: June // Apertura de Inscripciónes: Junio
---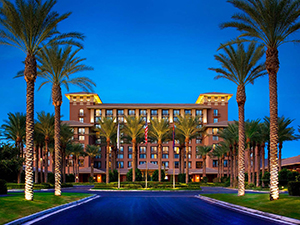 2019 International Zinc Conference &
International Zinc Oxide Industry  Conference
February 24-27, 2019
Westin Kierland Resort
Scottsdale, Arizona, USA
Mark your calendar
More information and registration will be available in fall.