Fertilizer Latino Americano
Mexico City, Mexico
January 28-30, 2019
The 30th annual Fertilizer Latino Americano is the longest established and most influential networking event in the Latin American fertilizer industry. This three-day conference delivers top-tier presentations from the industry's leading fertilizer companies on topics such as technology, trade, logistics, and and specialty fertilizers, as well as essential forecasts from CRU's market experts.
Join 700+ senior fertilizer executives from 50 countries to network and discuss market strategy.
Fertilizer Latino Americano 2019 is delighted to have the support of The International Zinc Association. IZA members can SAVE 15% by using code 'IZA'15' when they register online.
Click here for more information and registration details.
---

Asia Pacific General Galvanizing Conference
Bangkok, Thailand
July 23-26, 2019
The 11th Asian Pacific General Galvanizing Conference (APGGC) will be held in Bangkok, Thailand, during 23rd– 26th July 2019. Under the title of "Znchronize Asia for the future", the event is going to present world class technology along with all other aspects regarding general (batch) hot-dip galvanizing. The scope of the conference will incorporate corrosion specialists, steel producers and fabricators to include the industry as a whole. The event is organized by the Asia Pacific General Galvanizing Association (APGGA) and hosted by the Thai Galvanizing Association (TGA).
Visit the conference website: http://www.11apggc19.com/
---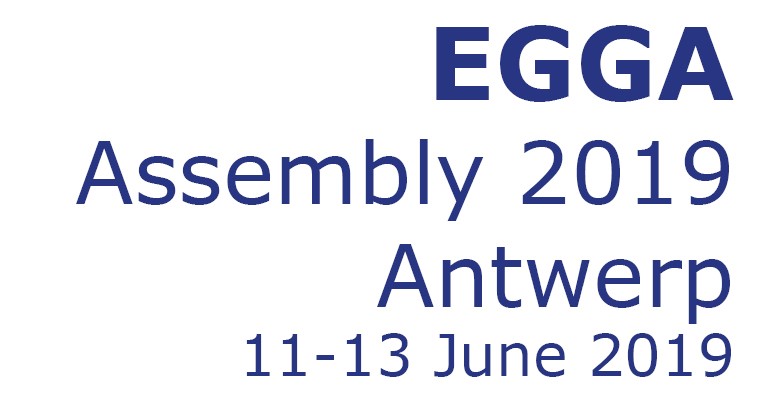 EGGA Assembly 2019
Antwerp, Belgium
June 11-13, 2019
Assembly 2019 will be held at the Hilton Old Town Antwerp, 11-13 June 2019. Organised by EGGA together with Zinkinfo Benelux, Assembly 2019 is your opportunity to discuss the latest developments in the galvanizing industry and its customers, including reports on EGGA activities.
Visit the conference website: https://www.egga.com/assembly-2019/