Short Course Financial Modeling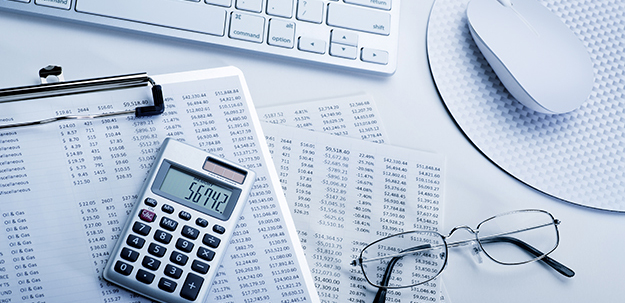 Short Course on Financial Modeling

This one-day, interactive workshop will cover the basics of mining economic evaluation and describe some of the more advanced productivity features of Microsoft Excel. The focus will be on properly structured financial models that follow a disciplined approach, are oriented around the mining/mineral process flow, are easy to review and are re-usable by the author and by peers.
The course will be of interest to mining analysts, project managers, Qualified/Competent Persons, officers and directors of mining companies, their professional advisors, and anyone else who constructs Excel models on a regular basis.
The workshop is not intended to give elementary instruction in the use of Excel or to provide training on advanced evaluation techniques. Instruction will be interspersed with discussion and individual exercises. Each student will complete a number of challenge exercises and construct a complete discounted cash flow model. Students must provide their own laptop computer with Microsoft Excel already installed.
Key topics:
Importance of structure
Advanced Excel functions
Purpose of financial modeling
Elements of cash flow
Basic discounted cash flow analysis
Common errors, pitfalls and traps in cash flow modeling
Sensitivity analysis versus detailed risk analysis
Scenario and trade-off modeling
Please click here to view the preliminary agenda.
Fees: US$ 300 p.p.
Venue: Swissotel Lima, Av. Santo Toribio 173, Via Central 150, Centro Empresarial Real, Lima, San Isidro 27, Peru
To register, please click here.

This course is organized by Amec Foster Wheeler in cooperation with International Zinc Association.