ZINC essential for modern life.
Architecture, energy, healthcare, infrastructure, technology, transportation, and life itself.  Zinc protects what matters most.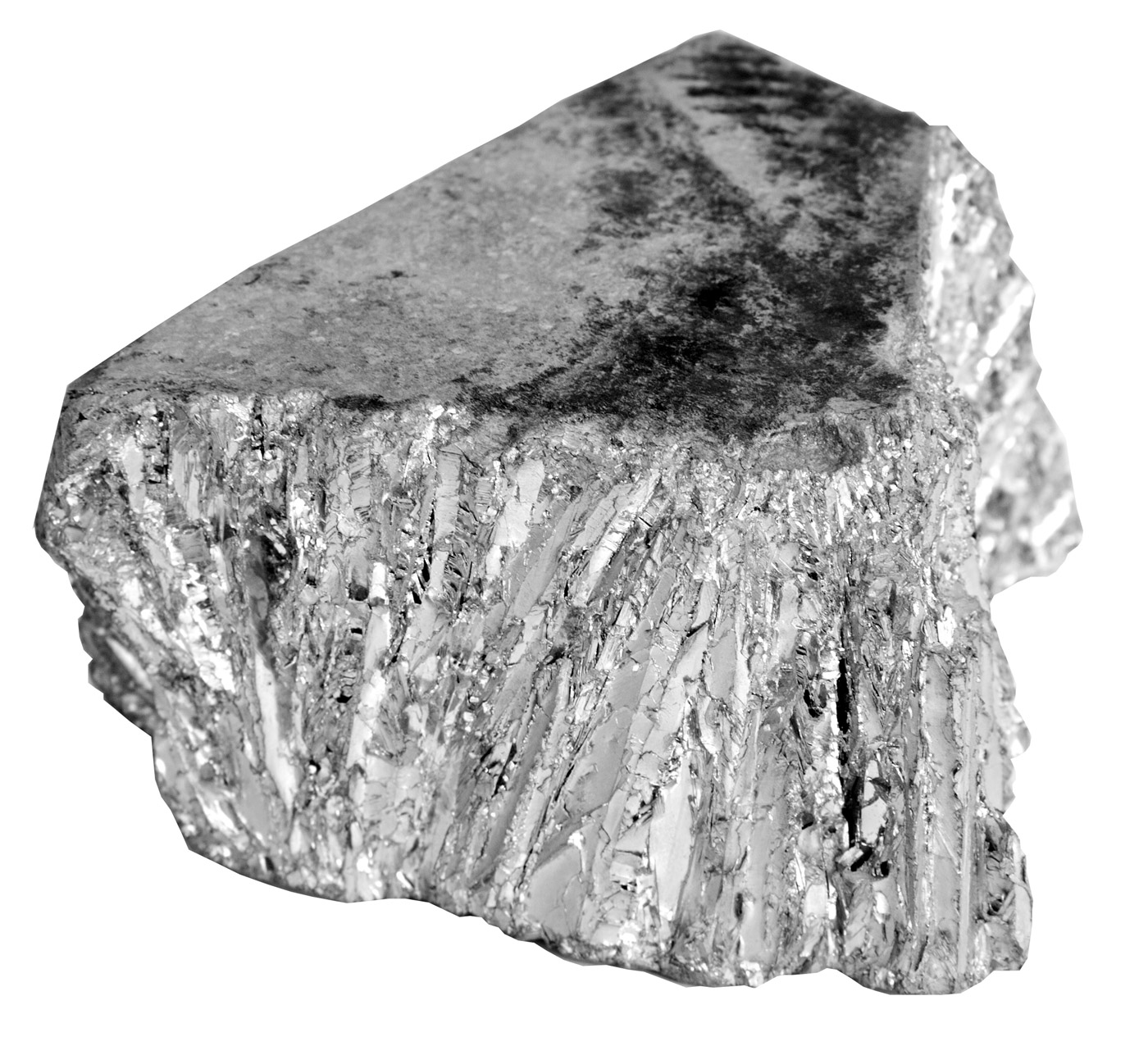 13.5
Million tons of special high-grade zinc were produced in 2019, and 6 million tons from recycled sources.
Zinc Markets at a Glance
Zinc's versatility is such that it is the fourth most used metal on earth, behind only iron, aluminum, and copper.  Its position on the periodic table makes it an excellent coating for protecting steel from corrosion.  Zinc is indispensable in a vast range of consumer and industrial products, playing an essential role in literally thousands of products across the healthcare, agriculture, manufacturing and industrial sectors.
Zinc is a $40 Billion per year market
Forecast Zn consumption in Renewable Energy by 2030 (tonnes)
Forecast Zn consumption increase in auto's by 2030 (tonnes)
Zn + Zn industry contribute to all 17 UN Sustainable Development Goals
Zinc, an Essential Element with a Bright Future
Zinc is a remarkable metal. Its life-saving benefits and the many unique properties make it essential for everyday life. Zinc plays a crucial role in transportation, energy storage, healthcare, infrastructure, renewable energy, consumer products, and food security. As a resource, it is widely available, sustainable, and will be a key partner in transitioning to a low carbon future. Follow the image links to learn more.
Sustainability Drives Everything.
Natural, abundant, and essential create a strong foundation. But growing upwards for the future requires more than that. IZA Members are committed to the goal of using resources as efficiently as possible and limiting environmental impact at every level.
IZA partner's with manufacturers, specifiers, Government's and NGO's on programs to improve zinc markets and promote the essentiality and value of zinc.  An example of some of our current programs include:
Galvanized Autobody Partnership