March 30-April 1, 2020
Istanbul, Turkey
Join the 4th International Zinc Conference (Europe) in Istanbul, Turkey from 30th-March-1st April, 2020. In addition to providing an update on key market trends, including supply and demand for concentrates and metal, sustainable development, first use markets with a focus on hot dip and continuous galvanizing, innovative applications and regulatory issues this 1.5-day conference offers excellent networking opportunities. The conference will be complemented by an optional plant tour to a galvanizing plant.
The conference will be organized by International Zinc Association in cooperation with the General Galvanizers Association (GALDER), Turkey.
AGENDA OUTLINE
Monday, 30th March - PM
half-day conference session followed by a welcome reception
Tuesday, 31st March - all day
all-day conference session followed by a reception
Wednesday, 1st April - optional
optional plant tour to a galvanizing plant
WHO SHOULD ATTEND?
Zinc industry managers and executives
Technical and market experts
Traders
Galvanizers
Other first and end use customers
WHY SHOULD YOU ATTEND?
Determine how key supply-demand dynamics impact your business
Discuss the latest market developments and innovations with leading experts
Expand knowledge and awareness
Meet existing and new business contacts
SPONSORSHIP
Excellent sponsorship opportunities to promote your brand in an impactful way
Registration will open at the end of 2019.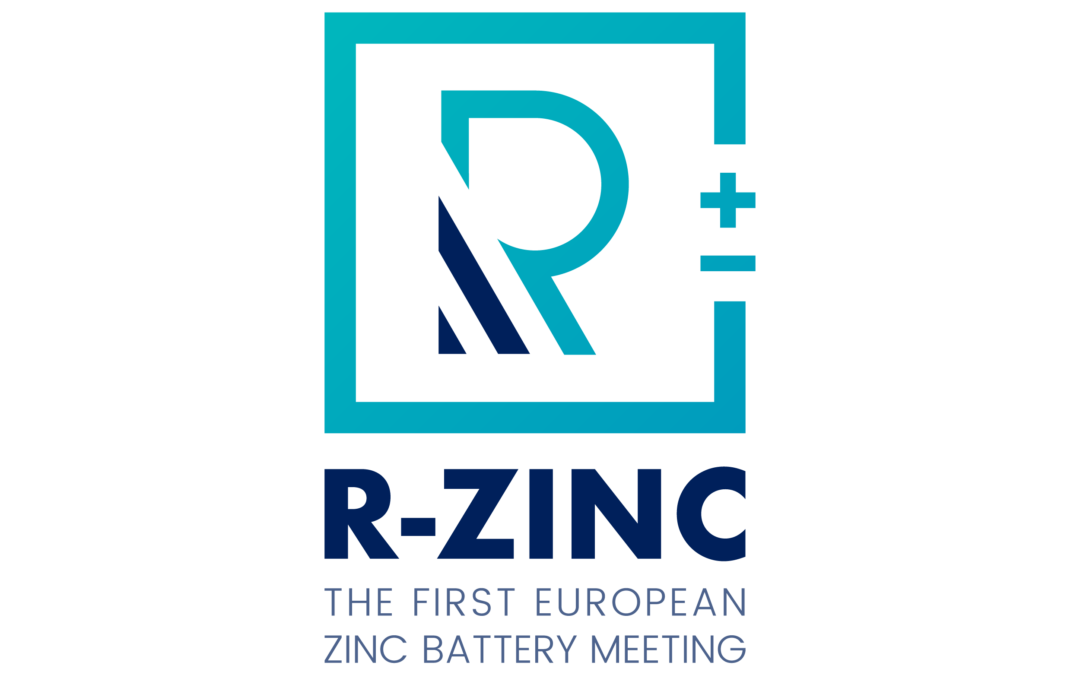 October 15, 2019
Nine One Brussels, Belgium

R-Zinc is a full-day international event that will take place on October 15, 2019 at Nine One Brussels, in the heart of the European District. The goal of this initiative is to bring together zinc suppliers, battery makers and potential end-users to support the development of zinc-based batteries in Europe.
To learn more click here: http://www.r-zinc.com/en/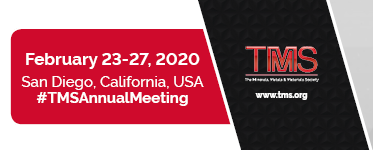 San Diego, California
February 23-27, 2020
The 149th TMS Annual Meeting and Exhibition will bring together more than 4,000 engineers, scientists, business leaders, and other professionals in the minerals, metals, and materials fields for a comprehensive, cross-disciplinary exchange of technical knowledge.
Visit the conference website: https://www.tms.org/tms2020