International Zinc Association
Support and advance zinc products and markets through research, development, technology transfer and communication of the unique attributes that make zinc sustainable and essential for life.
The International Zinc Association (IZA)
The only organization dedicated exclusively to the interests of zinc and its users.
Europe

Avenue de Tervueren 168
Brussels, 1150
BELGIUM
P: +32 2 776 0070
E: contact@zinc.org
W: www.zinc.org
China
Room 636, Jing'An Leader Mansion
1189 West Wuding Road
Shanghai
CHINA
P: +86 (0) 21 3223 1689
E: annettehuang@vip.163.com
W: www.izachina.com
India
G-1 & G-5 Ground Floor
Plot No.9, Allied Bhawan
Madangir, New Delhi, 110062
INDIA
P: +91 99 1029 9297
E: rsharma@zinc.org
W: www.zinc.org.in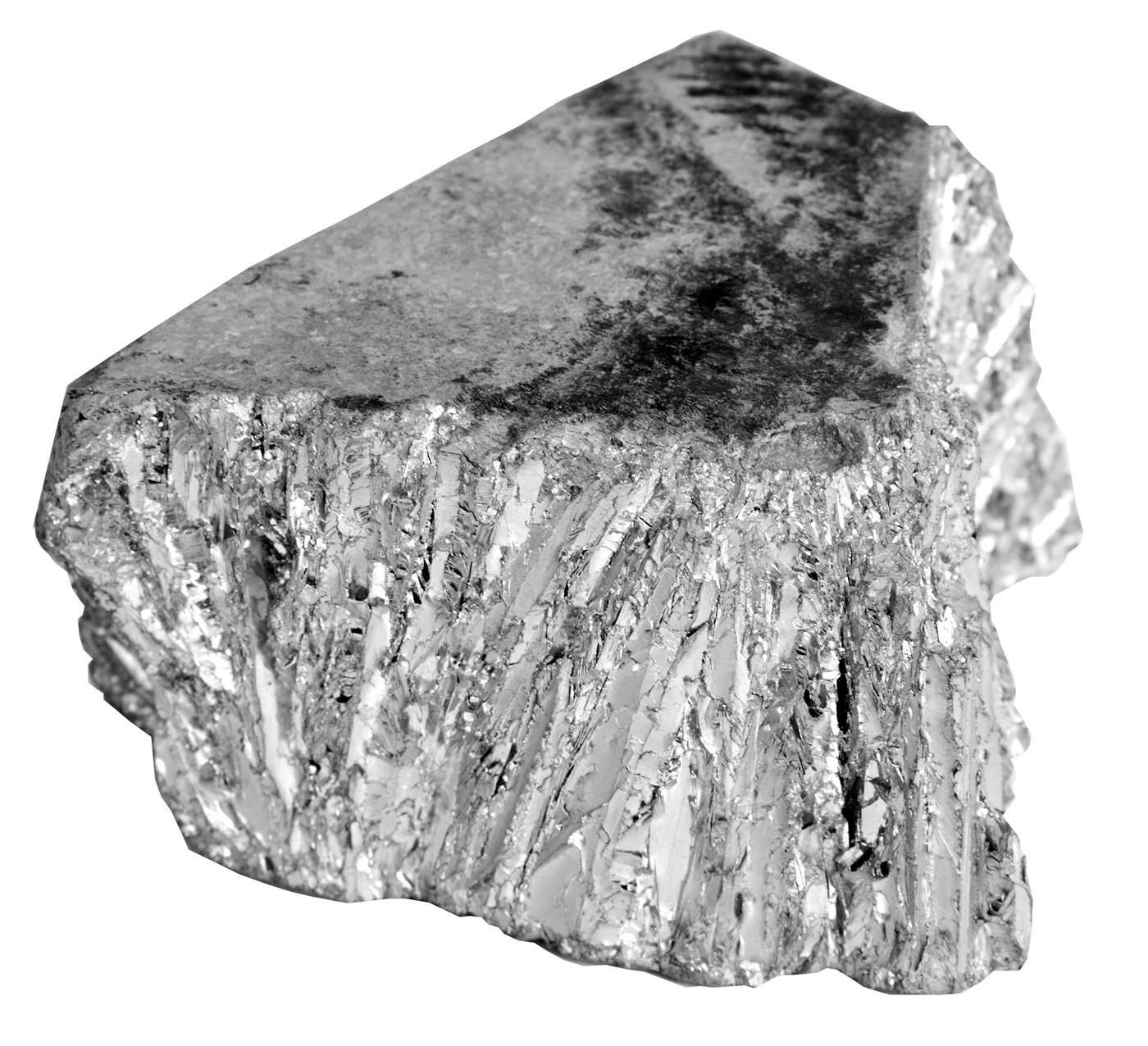 Connect with Us
If you have a question or would like to connect with us to learn more, please complete the form below. We look forward to hearing from you.