ABOUT RESPONSIBLE SOURCING
Material stewardship is an ethic that embodies the responsible management of resources – in case of zinc it is the metal itself and all resources associated with its production, use and recycling. In practice, materials stewardship is about :
Understanding the social, environmental and economic impacts of your material as it moves through its life cycle from mining to use and through to the end of its life.
Developing relationships with other actors along the life cycle who can promote the benefits and appropriate use of your material or who can minimize risks to human health and the environment.
Acting on appropriate stewardship activities for the part of the life cycle you directly control.
How the Zinc Industry Demonstrates Responsibility
Regulators, the financial sector, and large user groups such as the automotive industry increasingly demand certification of responsibly sourced raw materials. As the spectrum of attention broadens from due diligence in supply chains to cover all environmental, social, and governance (ESG) dimensions, the zinc industry has created efficient and harmonized solutions for transparent reporting and assurance across the value chain.
Collaboration is our key to success:
Zinc Mark full ESG assurance scheme launches November 1st, 2022!
Efficient and harmonized ESG assurance system built on consistent frameworks, fee structures, product coverage, and accessibility across metals
Partnership between IZA, Copper Mark, Nickel Institute, and International Molybdenum Association
Designed by IZA, built by the Copper Mark (see website for details).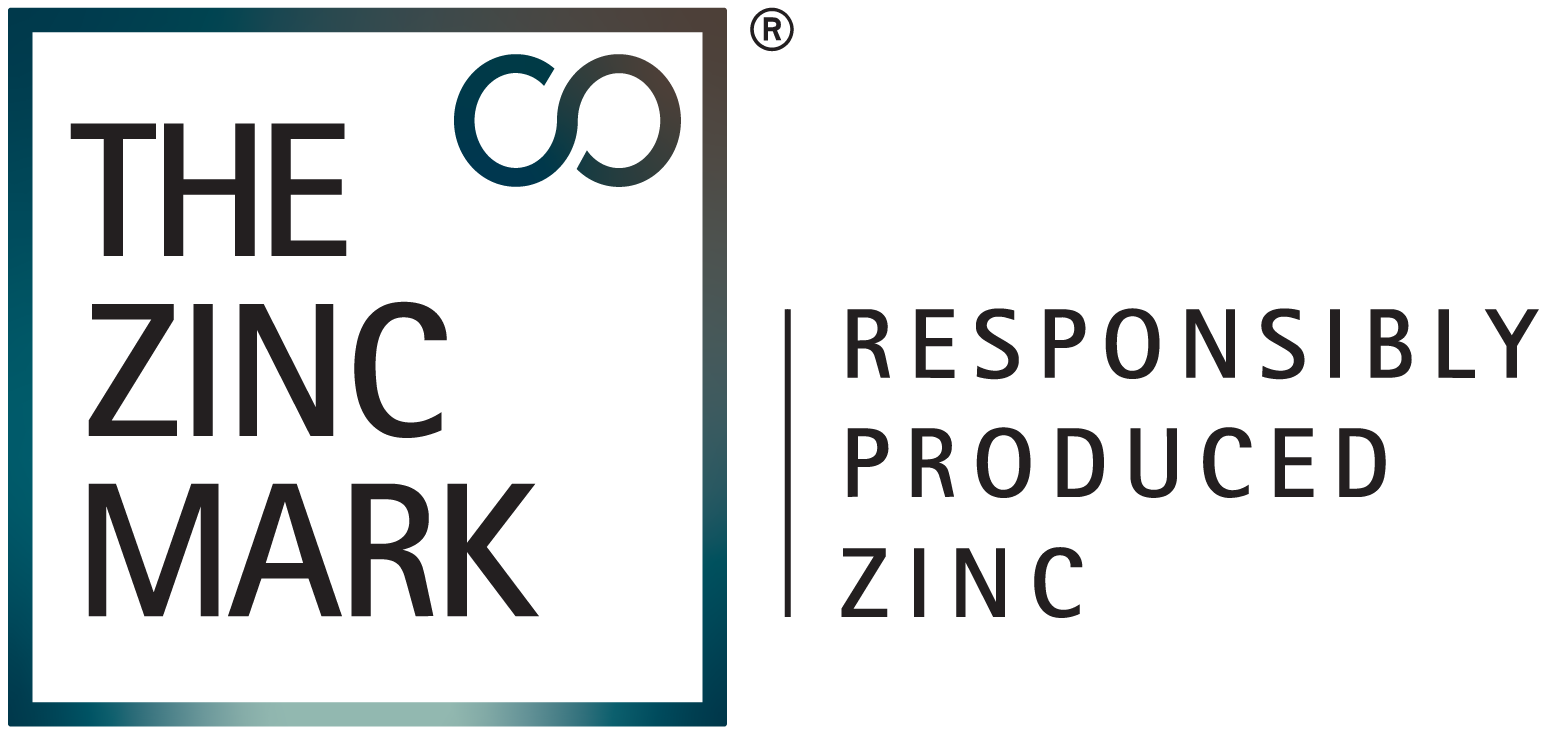 Why Material Stewardship matters to IZA
IZA as an association has no direct influence on production or use of zinc. In the above sense of practical material stewardship, IZAs role is to analyze impacts, interact with its member companies and with zinc users, and work with both towards a responsible and sustainable use of zinc and its associated resources.
For us material stewardship goes beyond responsible management. Trustworthiness, credibility and, transparency are attributes that for us are mandatory prerequisites for material stewardship.
This attitude was manifested in the IZA Sustainability Charter and the underlaying Guiding Principles already in 2001 and was updated in 2011. It is also reflected in our mission statement.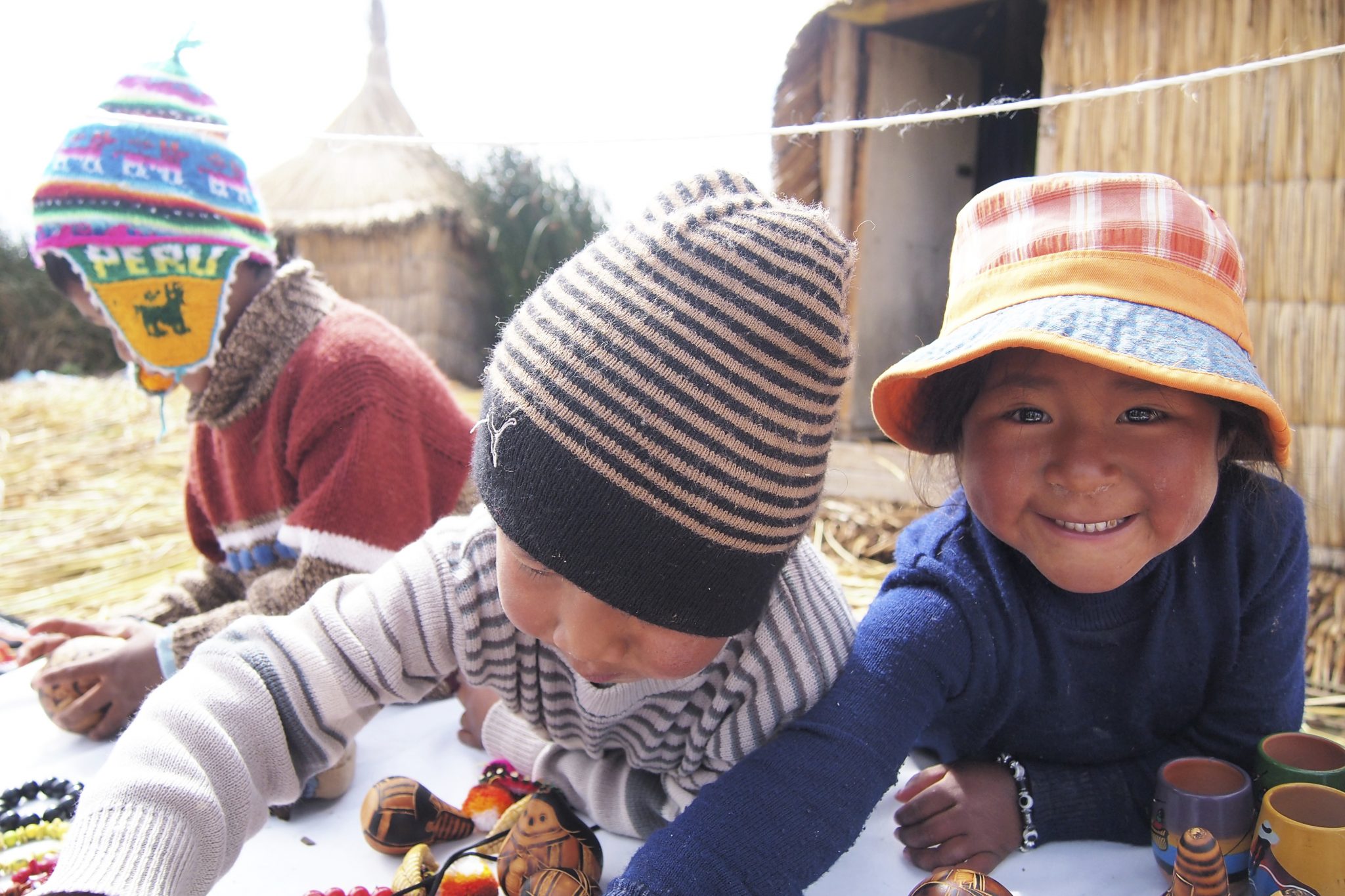 IZA is the Knowledge Hub
Understanding impacts and material cycles is key to responsible management and improvement:
IZA Connects
Materials Stewardship is a key framework condition, where all stakeholders have a shared responsibility. IZA links the actors along zinc's life cycle and provides knowledge.