Life Saving
Without zinc, there is no life. More than 1.2 billion people are not getting enough zinc in their diets. Zinc deficiency is a significant health problem in developing countries, especially among young children. Zinc deficiency weakens their immune system and leaves them vulnerable to conditions such as diarrhea, pneumonia, and malaria.
About Zinc Deficiency
Children are the most adversely affected by inadequate zinc intake because their immune system is not fully developed, and they are growing at the most rapid rate. Among other harmful effects, zinc deficiency is most notably accountable for growth retardation, stunting, impeded intellectual development, and vulnerability to diarrhea and pneumonia, the two biggest killers of children under 5.
But there is hope. Zinc deficiency can be addressed in many different ways. For the immediate needs of children suffering from chronic diarrhea, zinc and ORS treatments can greatly reduce the severity and duration of these episodes, which can cost hundreds of thousands of lives every year. While zinc is crucial to the treatment of diarrhea, it also plays a significant role in the prevention of it and other health problems related to zinc deficiency.
If children receive adequate zinc nutrition in their diets from the start, the effects of zinc deficiency could all but be eliminated. Due to the impact zinc can have in saving children's lives, the former UN Secretary General Ban Ki-Moon named zinc a "life-saving commodity" (UN Commission Report, 2012).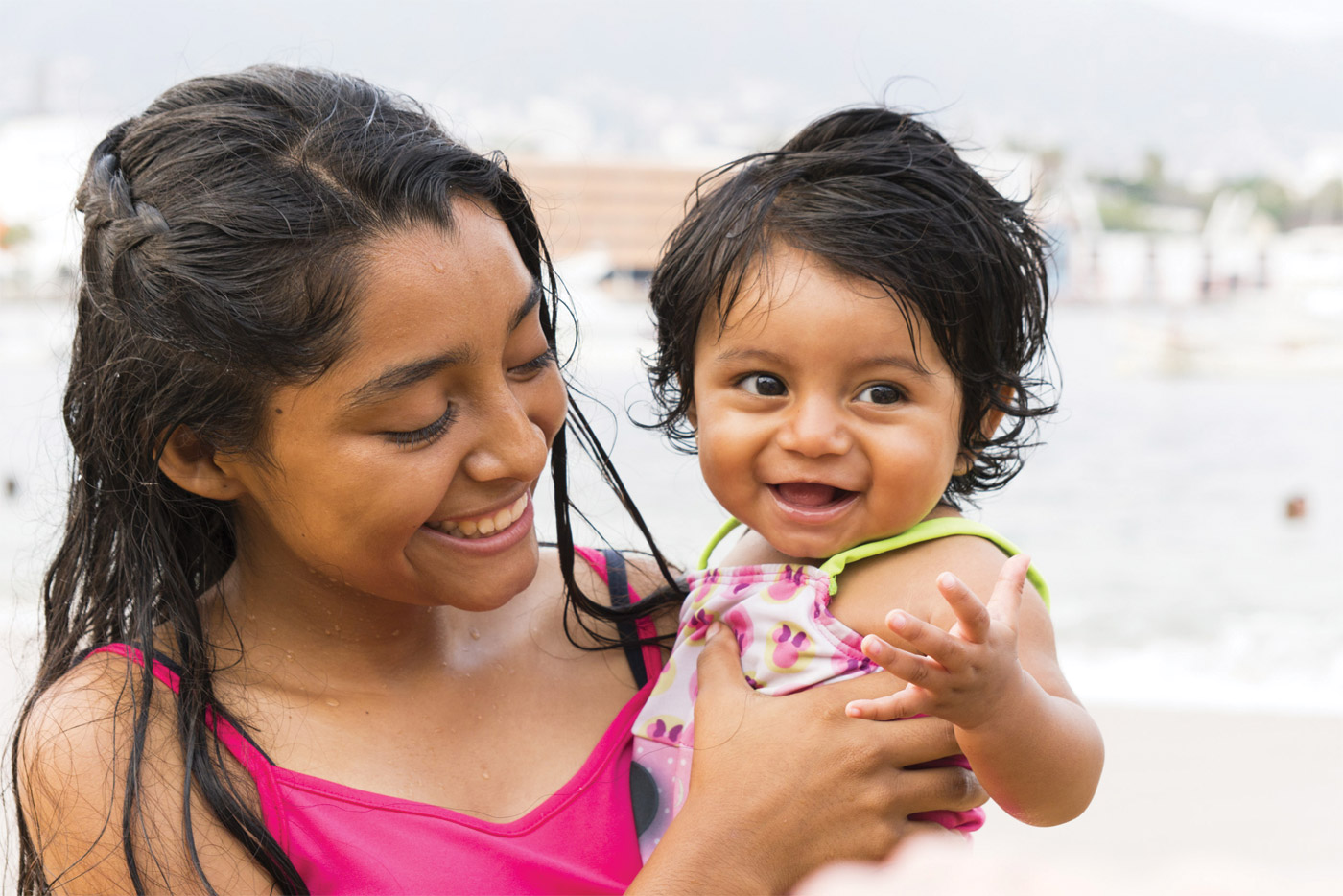 Zinc supplements and zinc-fortified foods are often seen as more long-term solutions to zinc deficiency. Zinc supplements added to diets of undernourished children are inexpensive and relatively easy to administer.
Without a doubt, the best way to ensure adequate zinc intake is to eat foods that are naturally rich in zinc, such as meat, fish, poultry, whole grains, and dairy. For many, however, access to any food, let alone nutritious meals, is a lifelong challenge. While no country is without zinc deficiency, it is far more prevalent in food insecure countries in which people get most of their caloric intake from cereal grains. If grown in zinc-deficient soils, the risk of zinc-deficiency heightens.
The number of people worldwide who are not getting enough zinc through their diet.
The number of children that die annually from diarrhea, which is second only to pneumonia as the leading cause of preventable child deaths.
The number of childhood deaths that could be prevented with increased access to zinc.
What We're Doing
In light of this global health issue, the zinc industry, through IZA, launched the Zinc Saves Kids initiative in support of UNICEF's comprehensive micronutrient supplementation program to address zinc deficiency for at-risk children.
This initiative started in Nepal and Peru, where the programs' success in improving human health lead to the governments' adopting national programs to address zinc deficiency.
Since then, IZA and the zinc industry have expanded efforts to save children's lives with zinc micronutrient programs in numerous other countries such as India, the DRC, Senegal, Laos, and Mexico.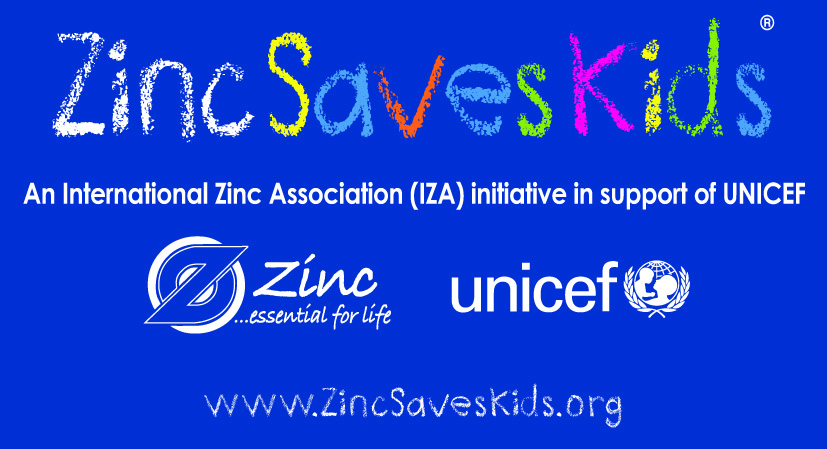 Zinc Saves Kids Programs are Affecting Lives Around the World