Women working in the zinc industry today are rather an exception than the rule.  IZA would like to change this, and as a step forward, we have launched the Women in Zinc (WIZ) initiative to connect women, support women, and promote the zinc industry as a career option for women.

Become an integral and effective support organization for women working in zinc.
Introduce, connect, support, and promote women in the zinc industry by creating networking opportunities, organizing meetings, sharing knowledge, and utilizing our communication pathways.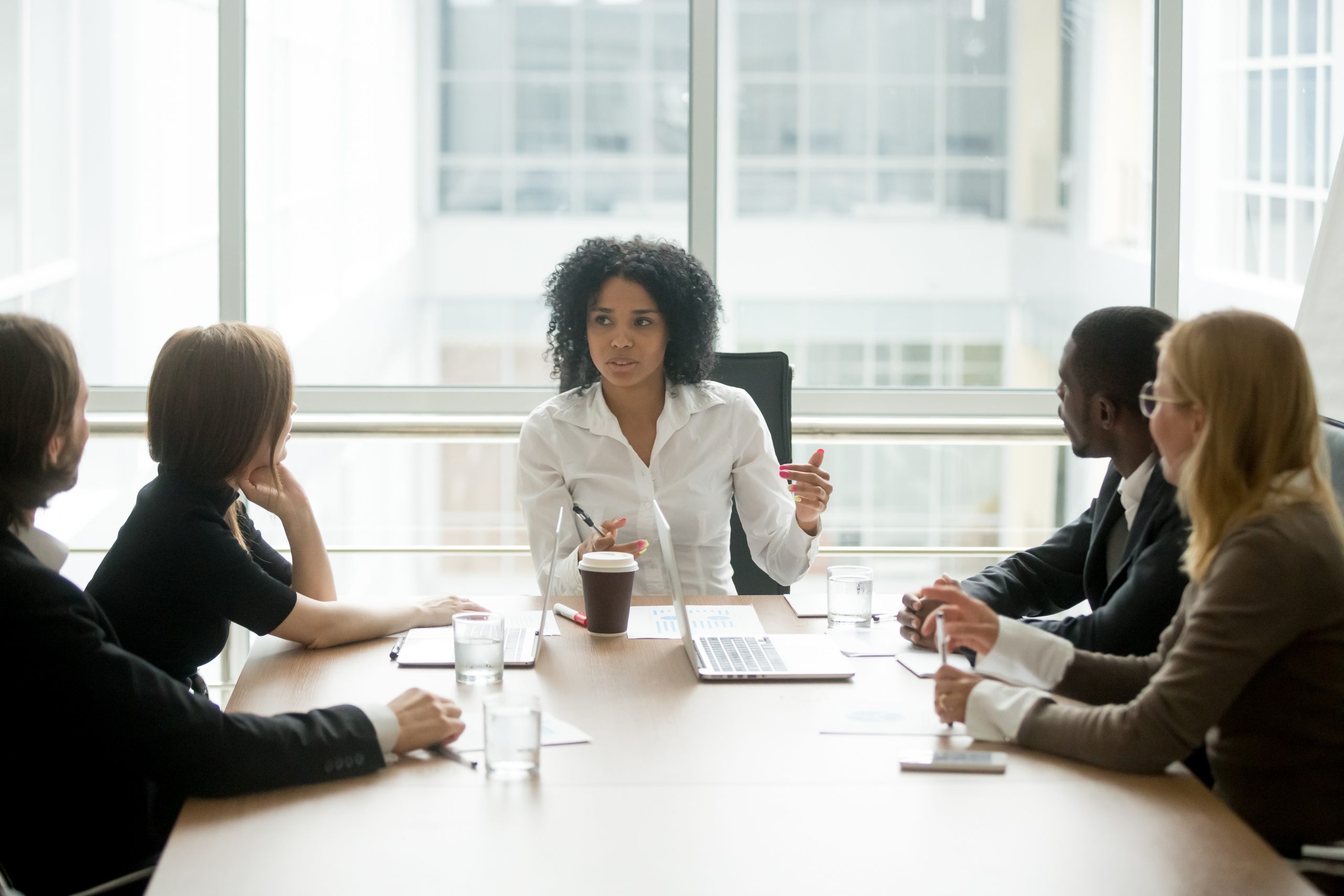 CONNECT
Create networking opportunities at IZA events
Organize meetings with company board members
Connect with other networks
Create regional chapters
SUPPORT
Share knowledge via mailings
Mentorship for young professionals
PROMOTE
Feature WIZ on IZA Website and Social Media
Share job opportunities
For more information on WIZ activities, or to join the network, please contact Sabina Grund using the form below.