Zinc Saves Lives. Learn about the Zinc initiatives to and how they help to save lives. [video_embed][/video_embed]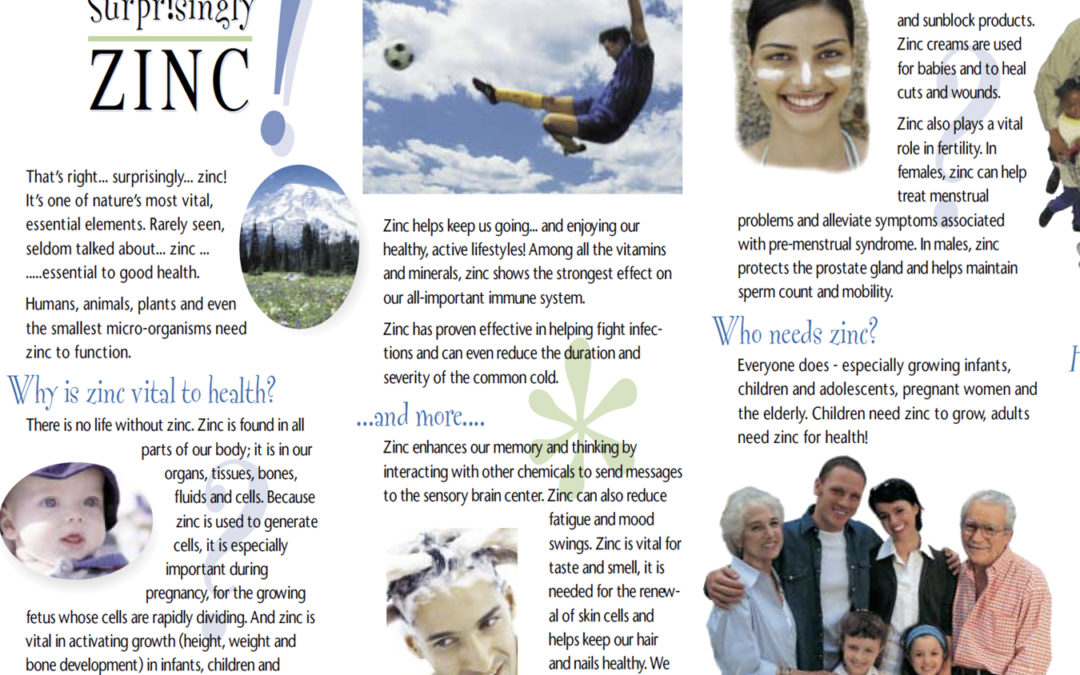 Surprisingly it's zinc! Zinc is one of nature's most vital, essential elements. Humans, animals, plants and even the smallest micro-organisms need zinc to function (also available in other languages on request). Download...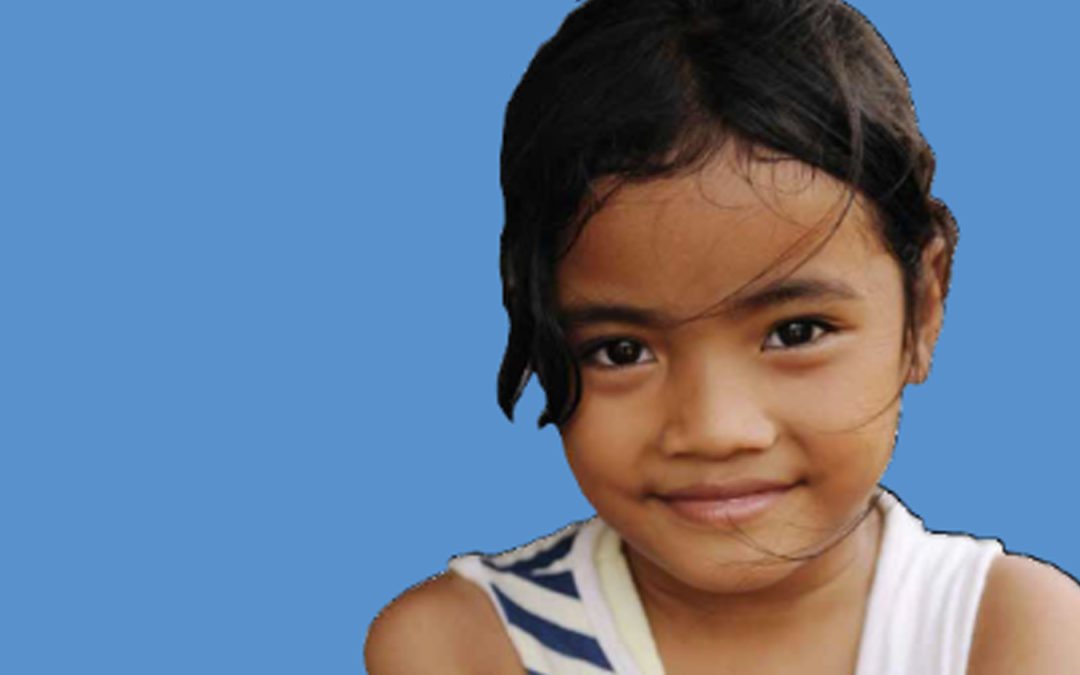 This brochure describes the critical problem of zinc deficiency and IZA's partnership with UNICEF called Zinc Saves Kids. The goal of this initiative is to increase awareness of global zinc deficiency and raise funds to support UNICEF's zinc supplementation and...