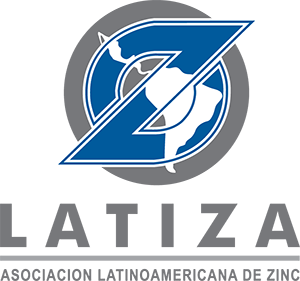 Galvanizing Seminar / Seminario de Galvanizado
October / Octubre 6, 2017
Barceló San Jose Palacio
San José, Costa Rica
This Galvanizing Seminar will provide a unique platform for companies from the region to exchange information on the latest advances in technology and operating processes, environmental regulations, best practices and market trends. Simultaneous interpretation will be available.
Este Seminario de Galvanizado proporcionará una plataforma única para las empresas de la región a intercambiar información sobre los últimos avances en tecnología y procesos operativos, regulaciones ambientales, mejores prácticas y tendencias del Mercado.
Haga clic aquí para registrarse
---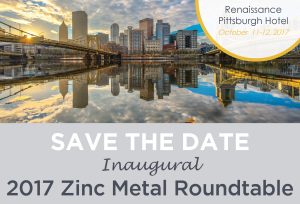 Inaugural 2017 Zinc Metal Roundtable
11-12 October, 2017
Renaissance Pittsburgh Hotel
Pittsburgh, Pennsylvania
Join us for the 1st Annual Zinc Metal Roundtable to explore zinc metal supply dynamics for 2018 as well as new market trends. As the global voice of the zinc industry, and 25 years of experience holding successful conferences, this new event from IZA will focus on the metal markets & downstream users. Guest speakers will include major zinc companies and other industry management, analysts, and zinc consumers. Don't miss the 1st Zinc Metal Roundtable for informative talks and networking opportunities! 
Registration is now open. LEARN MORE.
---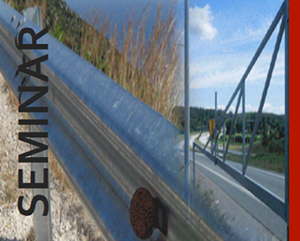 Hot-Dip Galvanizing for Steel Corrosion Protection
12 October, 2017
Shangrila Hotel
Putrajaya, Malaysia
The Galvanizers Association of Malaysia (GAM) in conjunction with the International Zinc Association, will organize a National Galvanizing Seminar which aims to increase the level of awareness of the use and benefits of hot-dip galvanizing in construction, covering both infrastructure build and architectural applications. Attendees will comprise a broad range of specifiers, project managers and consultants in both government and the private sector.
For further information on these events please contact gam.malaysia@gmail.com
---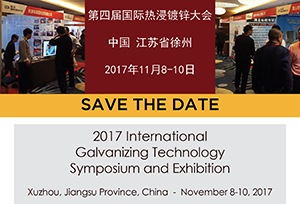 2017 International Galvanizing Technology Symposium & Exhibition
8-10 November, 2017   –   Xuzhou, Jiangsu Province, China 
第四届国际热浸镀锌大会

中国 江苏省徐州      2017年11月8-10日
The 2017 International Galvanizing Technology Symposium and Exhibition will be held in the northern area of Jiangsu Province, near rail and air links to major cities throughout China, including direct flights from Xuzhou Airport to Hong Kong and Taipei. This conference will present the latest international technology and market developments for general galvanizers with emphasis on quality improvement, cost reduction, and demand increase. Special attention will be given to pipe and tube galvanizing. The exhibition will showcase the latest market offerings and information from international suppliers.
Registration is open. Click here to learn more. 
第四届国际热浸镀锌大会将于2017年11月8日至10日在中国江苏省徐州市举行。本次会议将以"更先进的技术、更清洁地镀锌、更美好的生活"为主题,探讨热镀锌企业在国家供给侧结构性改革及日益严格的环保政策下如何优化技术、保护环境、节能降耗、提高质量,促进行业的可持续发展。
---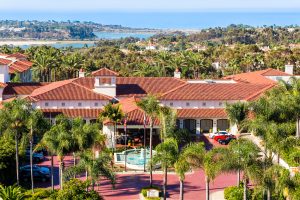 2018 International Zinc Conference and Zinc Oxide Industry Conference
February 11 – 14, 2018
Park Hyatt Aviara Resort
Carlsbad, California
USA
The International Zinc Conference is the premier zinc event of the year, highlighting key industry trends and challenges.  The 2018 International Zinc Oxide Industry Conference is being held in conjunction with the 2018 International Zinc Conference.  The venue is the Park Hyatt Aviara Resort in Carlsbad, California. The joint conferences provide a unique opportunity to learn about new research and market trends.  Both conferences offer excellent opportunities for building business relationships and networking with colleagues.
More information to come. 
---
Future scheduling of International Zn and ZnO Conferences:
2019 International Zinc Conference and Zinc Oxide Industry Conference

February 24- 27, 2019

Westin Kierland Resort
6902 E Greenway Parkway
Scottsdale, Arizona 85254 USA
---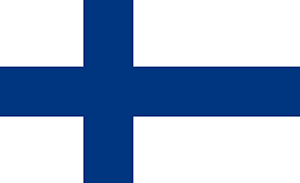 Zinc College 2018
June 10 – 14, 2018
Kokkola, Finland

Zinc College is a five-day international training program for the zinc industry covering the key areas of the zinc business: exploration, mining and metal production, recycling, marketing and sales, LME, trading, environment, sustainable development and health. The 2018 program includes lectures, case studies, working group sessions, a tour of Boliden Kokkola's zinc smelter and social activities in the evenings. After Zinc College participants will have the possibility of joining an optional mine tour to Terrafame in Sotkamo.
Zinc College is targeted at managers from all areas of zinc and zinc-using companies; traders and others with an interest in zinc.
More information to come.